Are you looking for fun, and memorable keepsakes your kids can make? Tie-dye t-shirts are perfect keepsakes to make with kids for the end of the school year, summer school, summer camp, or Vacation Bible School.
On the surface it may seem like just a cool craft for kids. They'll have fun and end up with a cute shirt to wear that commemorates something special. But there's so much more to tie dying with kids than just that!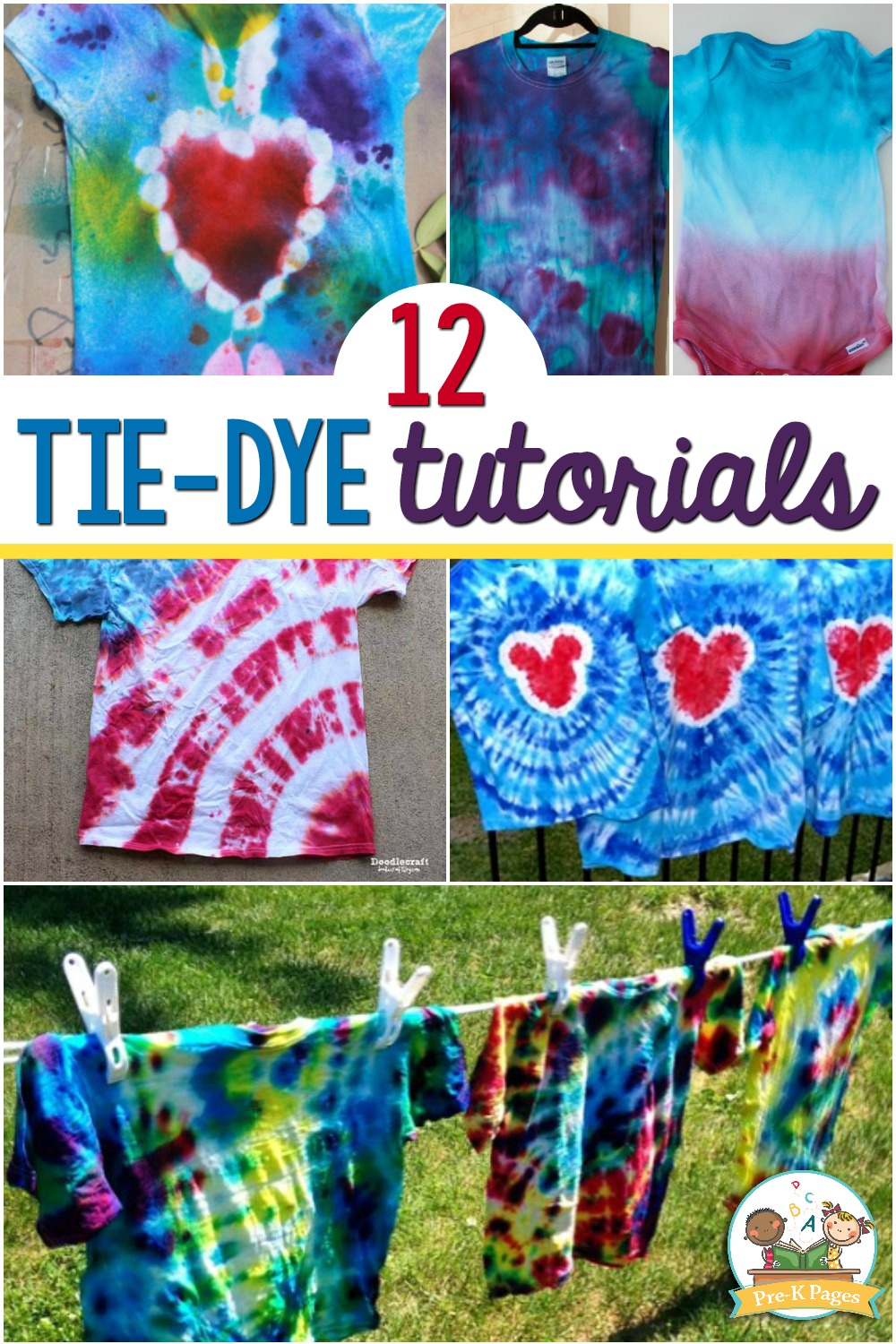 How To Make Tie-Dye T-Shirts
There are multiple ways to do tie dye – which are all great educational experiences and science experiments. You can use pieces of nature like rocks and leaves to make imprints or color with Sharpie markers and then wet them so the colors bleed.
You can even fill squirt guns with the dye and let the kids go wild on t-shirts hanging on a line!
For traditional tie dying, with Tulip dyes and tying up shirts, there are several different designs you can create, such as a rainbow, a Mickey Mouse head, or even bursts of color that look like fireworks.
These tie dye tutorials are guaranteed to be fun for all kids, young and old!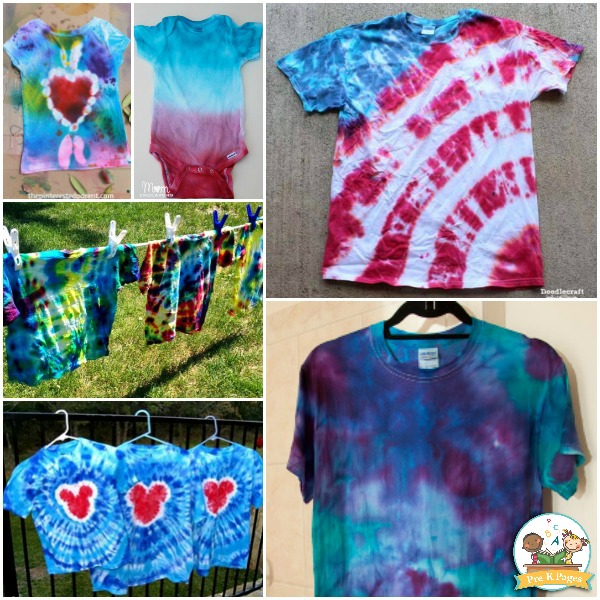 11 Tie-Dye T-Shirt Ideas For Your Preschool Classroom
Which tutorial or design is your favorite?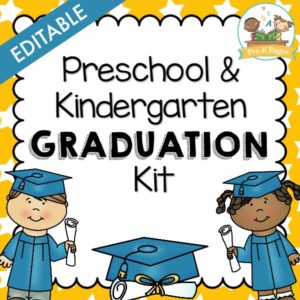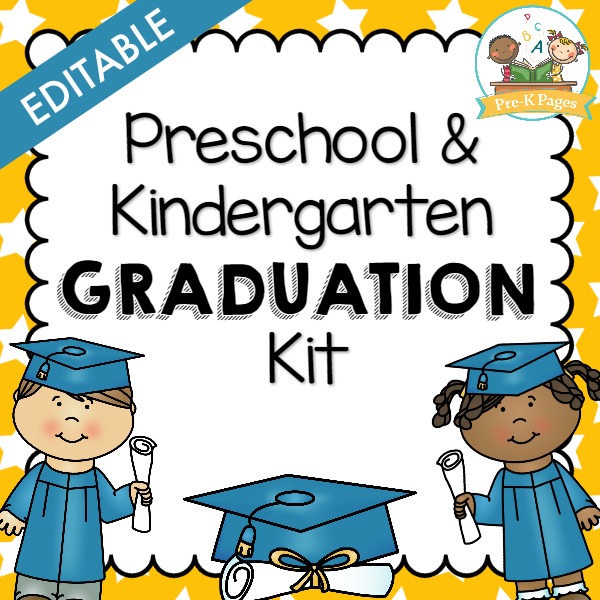 Need help planning for a preschool or kindergarten graduation? Check out my Printable Graduation Party Planning Guide for step-by-step directions and editable printables to make planning for a graduation a breeze!
More Graduation Ideas