Did you know "hibernation" is actually one of the best themes you can explore with your class during the Winter?
It's a versatile theme that helps you easily mix multiple topics, such as, science, animals, weather, and new vocabulary that'll excite your little learners for days—maybe even weeks!
Kick-off your Hibernation-themed week with an ultra-fun science activity your students will jump for joy at the sight of and will want to play with every day!
Introducing the Hibernation Habitats Process Art!
Your students will explore materials, learn vocabulary, and discover more about animals while creating a place for their animals to sleep for the winter.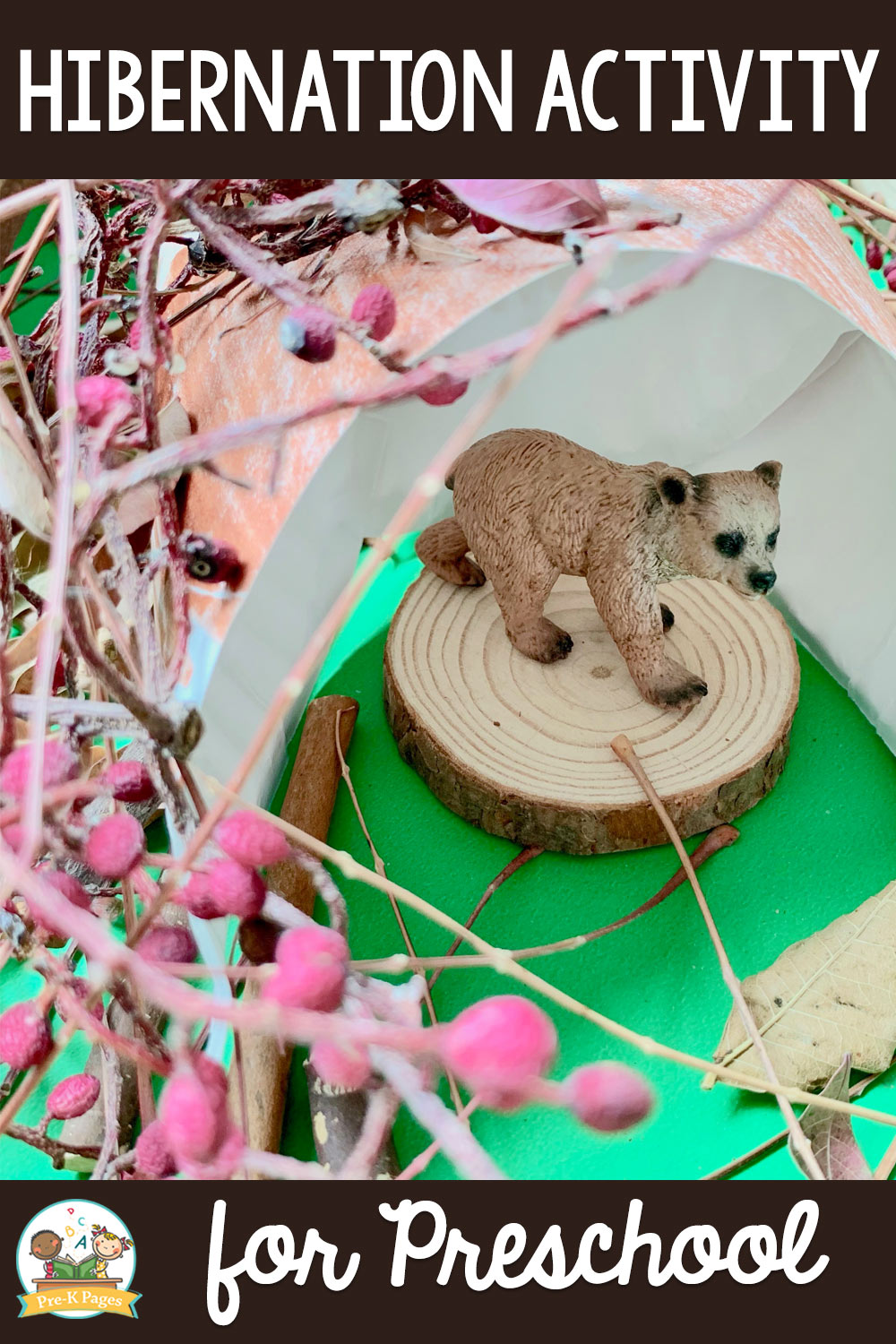 Hibernation Habitat Process Art
Process art centers around the creation of the habitat instead of the end product. All the children's habitats will look different and no teacher sample is provided. Instead, teachers present information and materials about hibernation that may inspire children.
This allows your students to freely explore their creativity and create something solely with their imaginations.
Bring this activity to the classroom and you'll even learn a thing or two from the habitats your little learners create!
As for materials, you may want to use:
Plastic toy animals, animal stickers, or printed pictures (Be sure to offer animals that actually hibernate!)
Paper plates, cups, bowls
Construction paper
Cardstock
Paint
Glue
Stapler
Natural materials (We gathered ours on a nature walk!)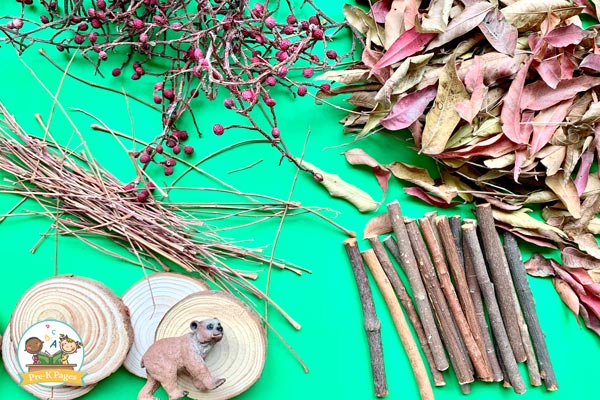 Creating Hibernation Habitats
Inspire the children to participate by showcasing the different eye-catching materials they can use.
That'll be enough to persuade them to jump right into the activity.
Remind them of the theme and show them an example of a habitat.
Tell your expectations for the project, but let them know they're free to be as creative as they'd like.
They may still choose to paint only. Chances are, some children will want to explore hibernation through art. They might ask for more materials as they create. Be open to following their lead.
Make sure you keep up communication during the activity. Praise the children for their art and also remind them that they're free to decorate their habitats as they like.
This process art activity transforms into dramatic play, which then reinforces what we've learned in science. It's an amazing activity to bridge all of these amazing teaching points together.
To stimulate more discussion and ideas for creating, read one of these books about bears and hibernation.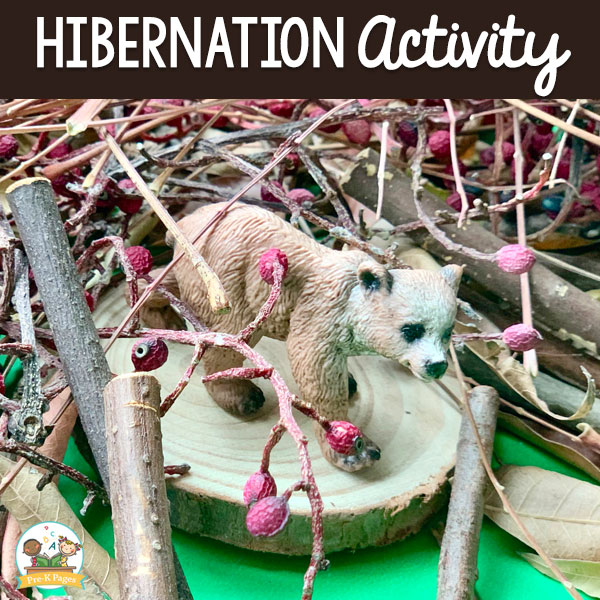 Contributed by Devany LeDrew, a former kindergarten teacher who writes at Still Playing School where she shares play based learning activities. She spoke about process art in the Soar to Success Summit 2019. Follow Still Playing School for more engaging educational ideas on Facebook, Instagram, Pinterest, and Twitter!