Are you looking for winter science activities for your preschool or pre-k class? There are so many natural opportunities for learning that we encounter daily, in every season.
The cold winter weather may keep us inside often, but that doesn't mean we can't play and experiment with what Mother Nature has to offer!
Below are 20 winter science activities that will keep your kids learning and having fun all winter long!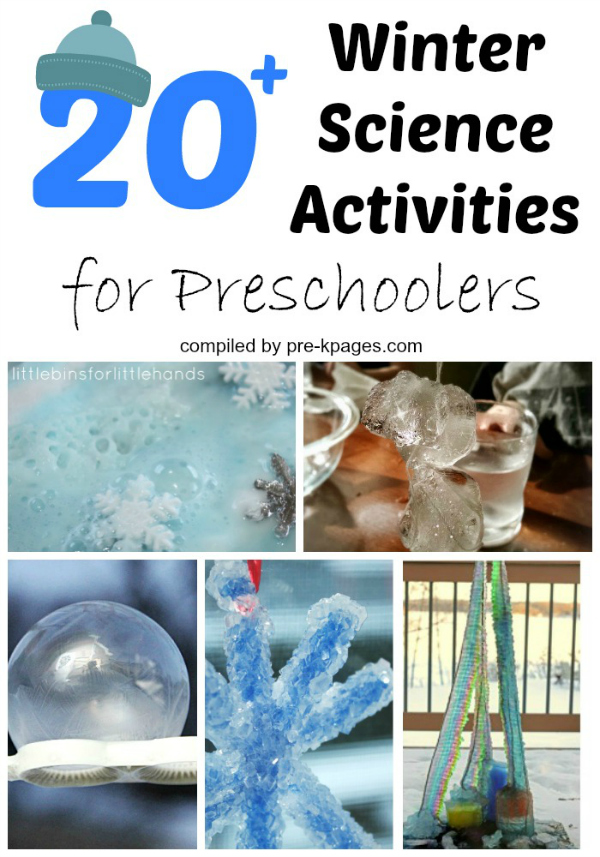 Winter Science Activities
Browse the winter theme collection here.
What are you experimenting with this winter in your classroom?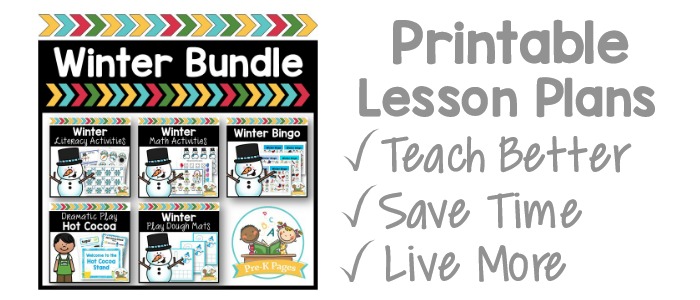 More Winter Ideas