This Mother's Day handprint keepsake placemat is super easy craft for kids and perfect for Mother's Day or any parent event where you will be serving food. Adorable handprints and pictures of their kids, what's not to love?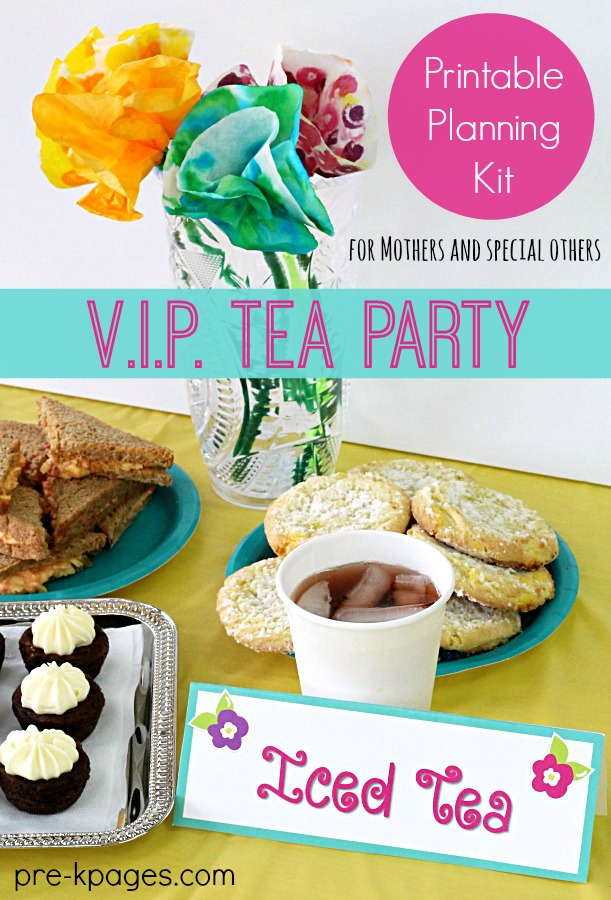 Handprint Keepsake
These handprint keepsake placemats will make a great addition to your Mother's Day Tea party celebration. They don't take very long to make and parents will adore these keepsakes that will create lasting memories of their little one.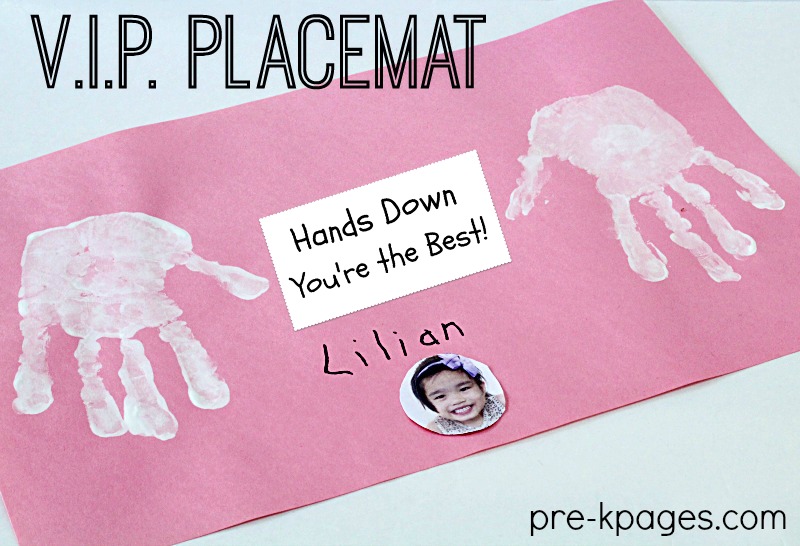 How to Make Mother's Day Handprint Placemats
To make these handprint keepsake placemats you will need the following supplies:
Tempera paint in a variety of colors
Construction paper in a variety of colors
Picture of each child in your classroom
Laminator and laminating film
Scissors
Glue stick
Markers
First, start by inviting each child to choose their favorite color of construction paper. Next, invite kids to select a paint color, then paint their hands and have them make handprints on the paper, one on the left and one on the right.
While the papers are drying, provide each child with a photograph of themselves to glue to the bottom of the paper. Make sure the fingertips of the handprints are facing down, this will be important during the last step. Then, kids can write their names above or below the photograph with a marker if they are able to do so.
Finally, add the words "Hands Down, You're the Best!" to the center of the placemat. You can write the words yourself with a marker, or print the words on copy paper and cut out, then have kids glue in the middle of the placemat.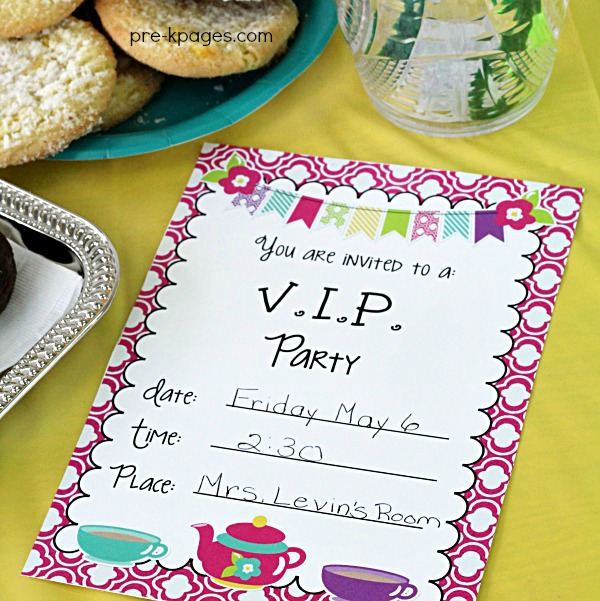 V.I.P. Tea Party Invitations
I created a printable packet that can be used in classrooms with children who are not being raised by a mom. The V.I.P. Tea Party allows you to include all of your kids and their caregivers, male or female, with an alternative to a traditional Mother's Day tea party celebration.
A V.I.P. Tea Party will ensure that no child or caregiver will feel left out.
This printable PowerPoint allows you to easily add your own text to the designated areas for personalization. This feature is especially helpful to those teaching in another language. I chose to write on my invitations by hand, but you can add your own text electronically in PowerPoint if you prefer.
The printable V.I.P. Tea Party kit includes invitations, RSVP notes, place cards, pennant banner, cupcake toppers, and signs.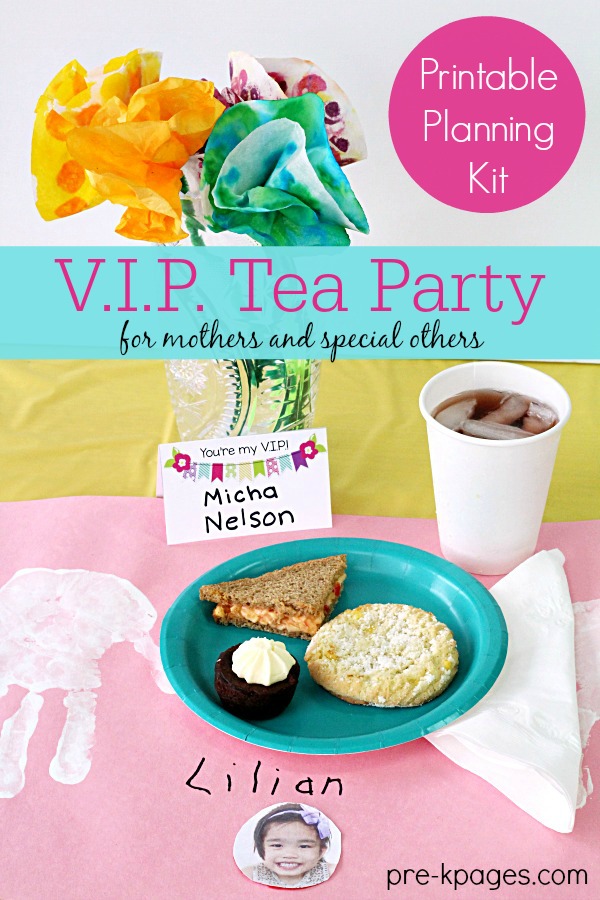 Here you can see the placemat from the V.I.P. Tea Party in action along with a place card. You can add text to your place cards electronically right in the PowerPoint document, or you can write them by hand as I chose to do above. Either way, you're creating joyful memories for kids and families that will last a lifetime!
More Mother's Day Resources
Mother's Day Thumbprint Keepsake Kids Can Make
Mother's Day Gifts Kids Can Make
Mother's Day Gifts with Sticky Paper
Homemade Sugar Scrub Gift for Mom