Mother's Day is a wonderful time to show some extra love for your mom. Here are a few Mother's Day gifts from kids!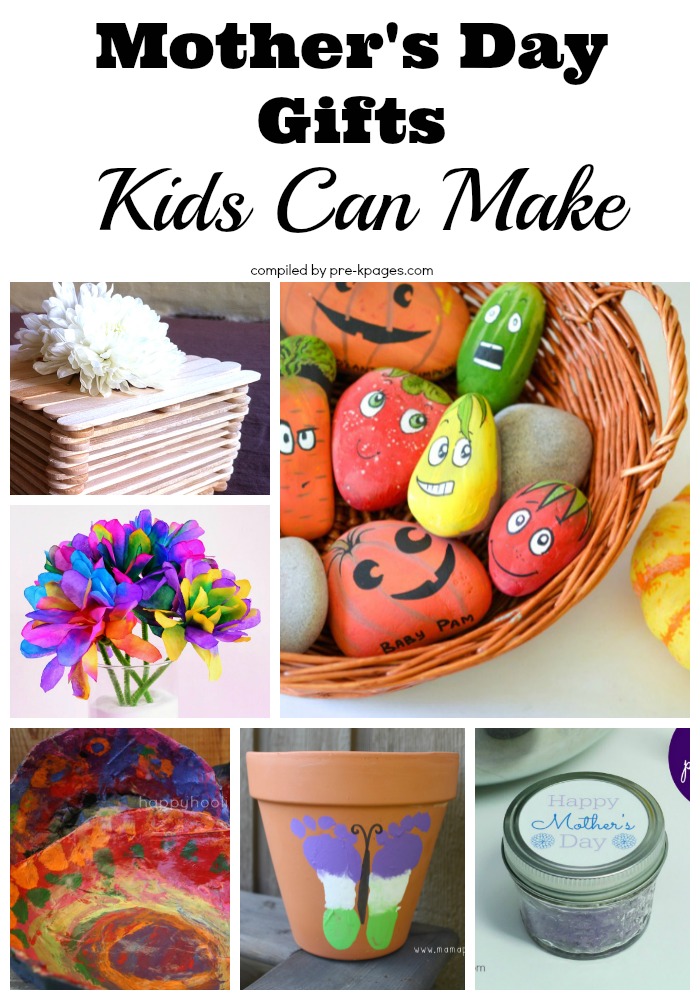 Mother's Day Gifts Preschoolers Can Make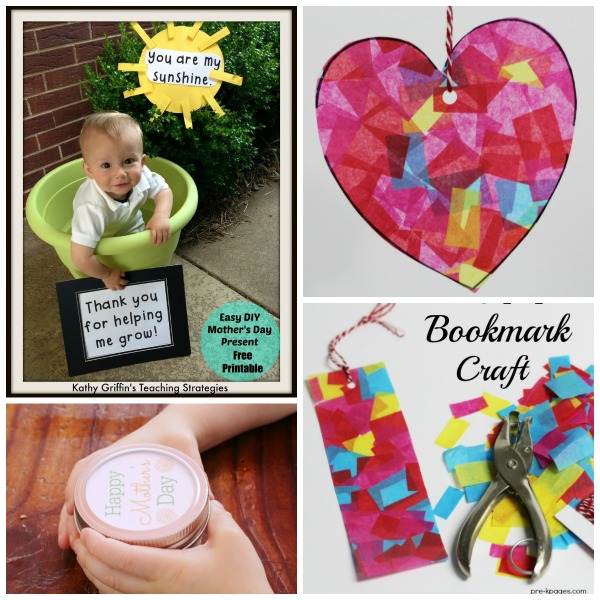 More Mother's Day Gifts From Kids
Need an idea fast? Write or draw a heartfelt message on a small bit of paper and pair it with a Hershey's kiss. I hope you found one of these Mother's Day gifts kids can make inspiring! Happy Mothers Day!
Another Mother's Day Idea
Mother's Day Sugar Scrub Gift Kids Can Make
Mother's Day Gifts Kids Can Make with Sticky Paper
More Mother's Day Ideas