Do your kids ever get the wiggles in the classroom? Try these movement songs for preschoolers to give them a brain break during the school day. Many of these music and movement songs include actions and even videos that will help them engage even more in the music.
Here are 14 fun movement songs you can use in your classroom right away. You can use these fun action songs during physical education (PE) classes, indoor recess, or anytime your kids need a break.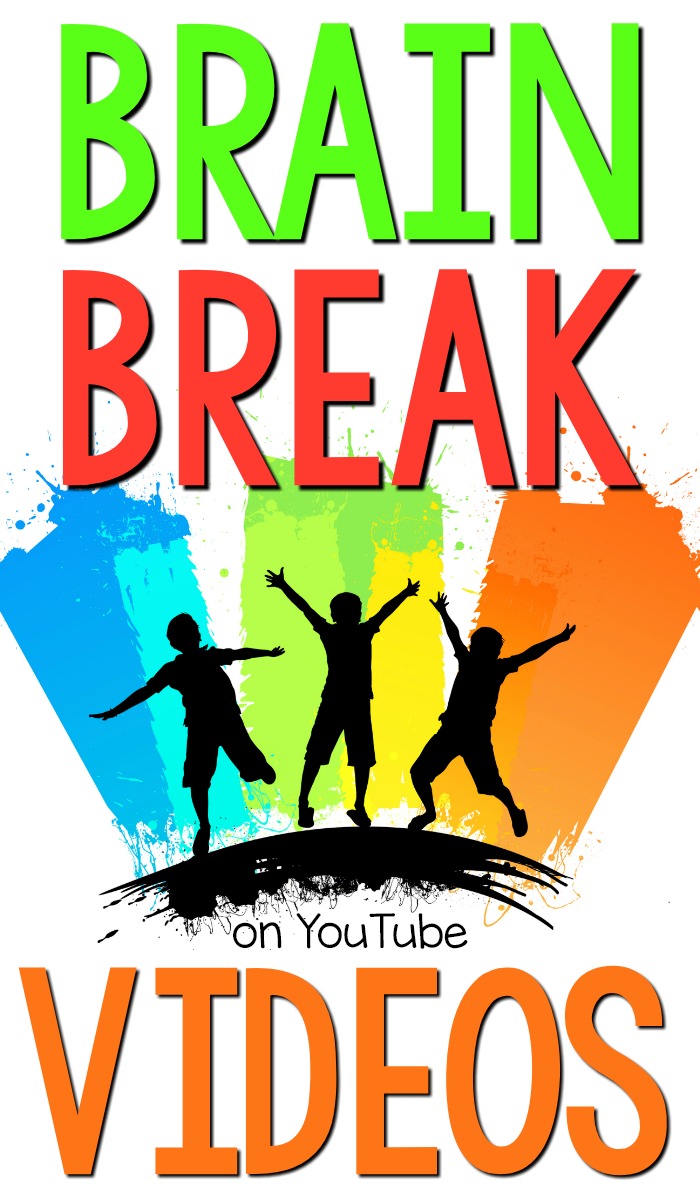 Why You Need Movement Songs for Kids In Your Classroom
Research shows that movement increases blood flow to the brain, which means the more kids move, the more they learn! Moving frequently throughout the school day can increase student engagement and attention spans.
Use these songs with your kids during circle time, or to signal transitions.
And nothing can turn around those dreaded indoor recess days faster than some good brain breaks!
Brain Breaks for Kids
There's nothing like a little music and movement to help your kids refocus and burn off extra energy!
Just in case you're new to the world of brain breaks, they're short bursts of movement to break up periods of instruction in the classroom. These brief periods of physical activity can help your students burn off excess energy and refocus their attention.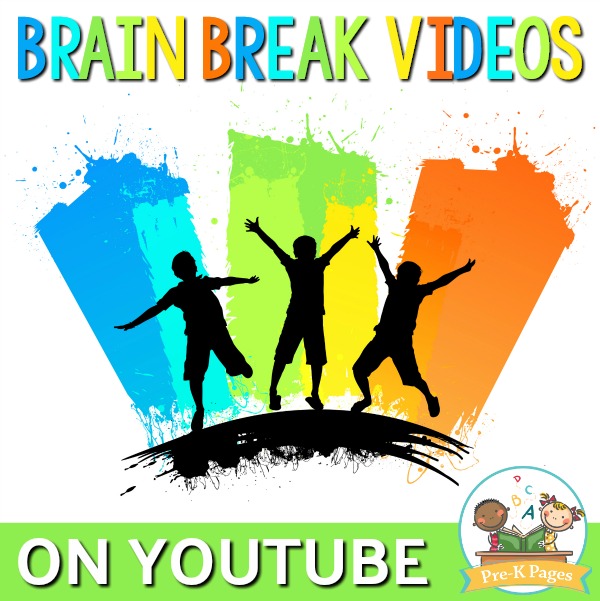 Dance Songs for Kids
If you don't have oodles of spare time to search for and preview all the brain break songs on YouTube, then you're in luck because I've already done all the hard work for you!
These free, preschool teacher-approved YouTube videos will help you add more music and movement into your daily routine.
Show these age-appropriate videos to your class on the big screen, or just play the audio if you prefer. Your kids will love moving and grooving to these fun songs with or without a screen!
You can find plenty of brain break videos and songs on YouTube that your preschool, pre-k, or kindergarten kids will love, here's a list of some of my favorites below.

Tooty-Ta, by Jack Hartmann- This classic body movement song is a super silly one that all kids love!

Get Yo Body Movin', by Koo Koo Kanga Roo- The title says it all, and the catchy music will have your kids begging for more!

We're Going on a Bear Hunt, by The Kiboomers
What do you get when you combine a classic story with body movements? A winner!

Boom Chicka Boom, by The Learning Station-Another perfect combo of classic children's book and action song!

Jumping Jack, by The Laurie Berkner Band

Everybody Clap, by Music with Nancy

Pop See Ko, by Koo Koo Kanga Roo

Bouncing Up and Down, by Patty Shukla

I Can Move My Body Like Anything, by Jack Hartmann

The Goldfish (Let's Go Swimming), by The Laurie Berkner Band

Dino Stomp, by Koo Koo Kanga Roo -Who doesn't love stomping like a dinosaur?

Hokey Pokey, by The Learning Station- This classic song makes the perfect brain break!

Milkshake, by Koo Koo Kanga Roo

Chu Chu Wa, by Jack Hartmann
Follow my brain breaks playlist on YouTube if you prefer to watch the videos there!
More Preschool Music Ideas
Circle Time Songs
Friendship Songs
Name Songs Games