Are you in need of some new good morning songs to start the day with your preschoolers? Singing a special song at the beginning of each school day is the perfect way to help your little learners welcome the new day. Here you'll find 14 of the best good morning and hello songs to sing with your preschoolers.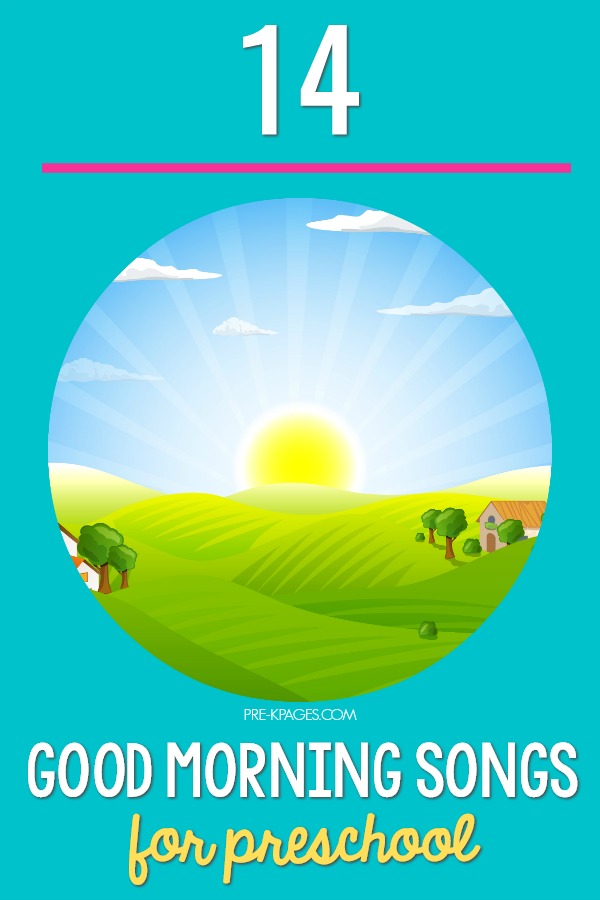 14 Best Good Morning Songs
Songs and rhymes are a great way to create a warm and welcoming classroom environment. The beginning of the day in any early childhood classroom is especially important, this is a time when you set the tone for your entire day. You can start your day off right by welcoming your students with a catchy song.
Have you ever noticed how a good circle time song can have a calming effect on kids? Or how it can capture their attention almost magically? Music is a powerful teaching tool!
While songs and music are certainly fun for young children, they can also be used to establish daily routines. A good preschool teacher understands the importance of incorporating music and movement into their daily classroom schedule.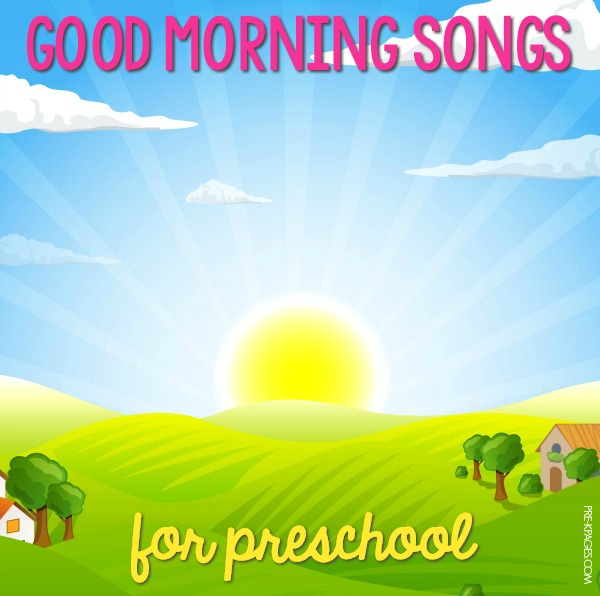 The Best Good Morning Songs
You can use these good morning and hello songs for circle time or morning meeting.
There are plenty of good morning songs on YouTube for you to use in your classroom. But finding the time to listen to and select the best songs can be very time-consuming. I know you don't have oodles of spare time, so I did all the hard work for you! Here are my favorite age-appropriate songs to start the day off on the right foot in your classroom.
Good Morning Songs for Circle Time
How to Stream Good Morning Songs in Your Preschool Classroom
You can show these songs to your class on a smart TV, or by using an LCD projector and computer screen. If you prefer to use audio only, no problem. Your kids will love singing along as you lead them in song – with or without a screen. The best thing about these songs is that you don't even have to be a good singer to use them in your classroom!
Follow my Good Morning Songs playlist on YouTube if you prefer to watch the videos there!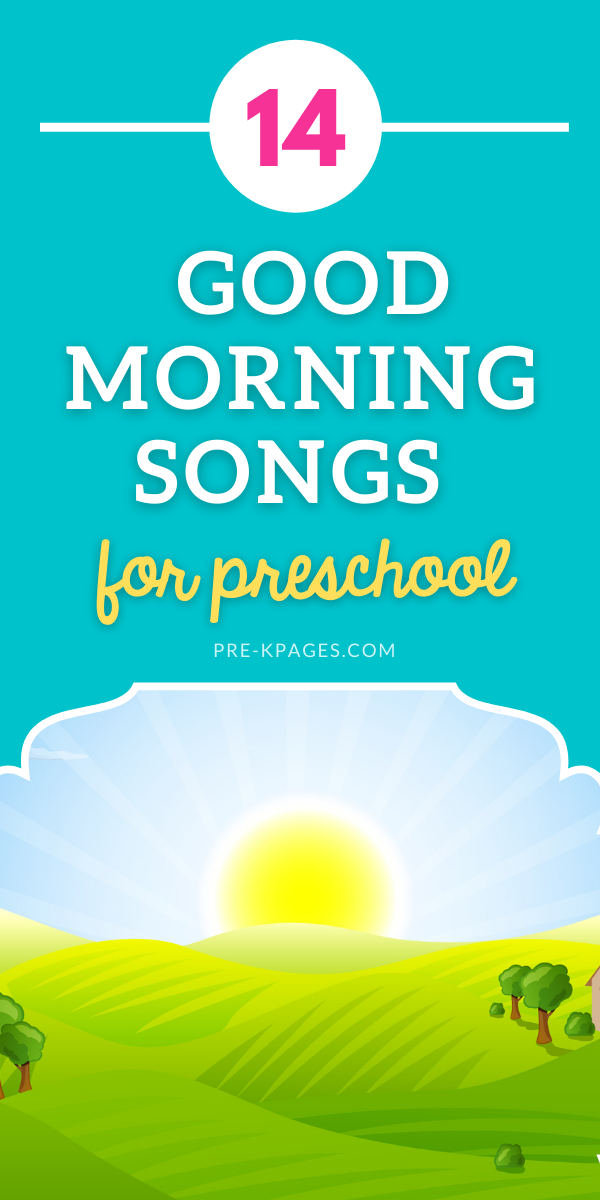 More Circle Time Songs for the Preschool Classroom
Circle Time Songs 

Friendship Songs

Preschool Graduation Songs