Exploring pumpkins and decorating them can be a fun part of fall or Halloween activities. But decorating a pumpkin and using it to decorate your space does not require great carving skills (or any carving skills at all). You and your preschoolers can create fun decorated pumpkins with no carving at all. Check out these fun no carve pumpkin decorating ideas.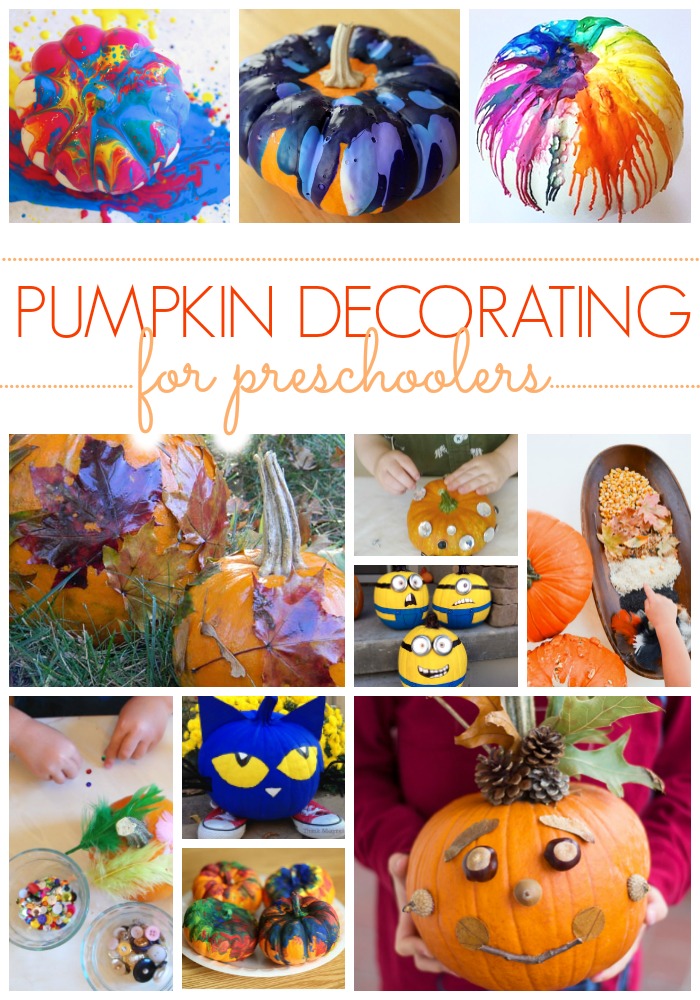 25 NO-CARVE PRESCHOOL PUMPKIN PAINTING DECORATING IDEAS
When it comes to Halloween in your classroom, your pre-k and kindergarten students will love engaging in one of these pumpkin painting ideas. Whether it's decorating with sharpies, things found in nature, or decorating with washi tape and glitter there will be no need to carve any pumpkins this year!
Painting Pumpkin Ideas For Preschool
With these ideas, your preschoolers can decorate pumpkins themselves, in lots of creative ways. Here are nine pumpkin painting ideas for your classroom. You can use large pumpkins, or mini pumpkins so each child can easily take one home. You can also have your students keep them in school for easy Halloween decorations for your classroom!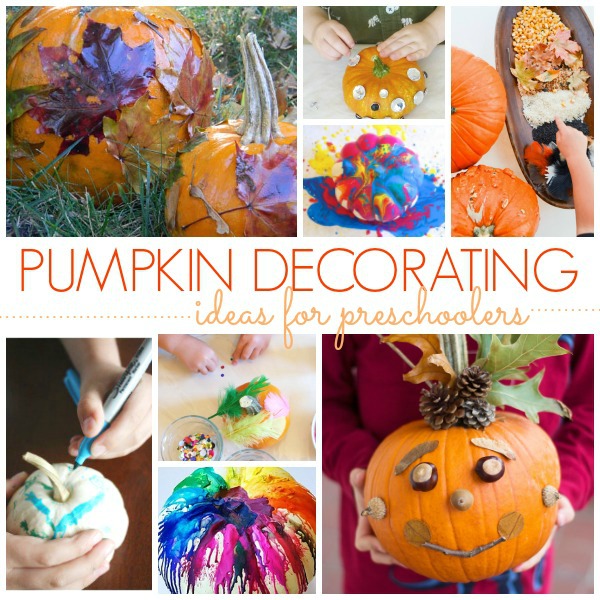 Storybook Character Pumpkins Ideas for Kids
You and your children can create fun character pumpkins and other creatively decorated pumpkins with these ideas.
No-Carve Pumpkin Decorating
Keep it simple and the carving tools at home with these no carve pumpkin decorating ideas.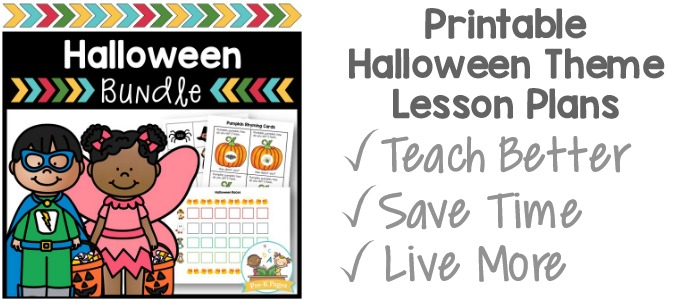 More Halloween Ideas