Have you ever heard the term visual discrimination before? Maybe you've had a student in your preschool or pre-k classroom get the letters x and y or b and d mixed up. Or maybe they are confused about the difference between letters and numbers?
Some teachers and parents may panic when this happens because it reminds them of dyslexia. The good news is that when most young children confuse letters it just means they need more time and practice developing a skill called visual discrimination.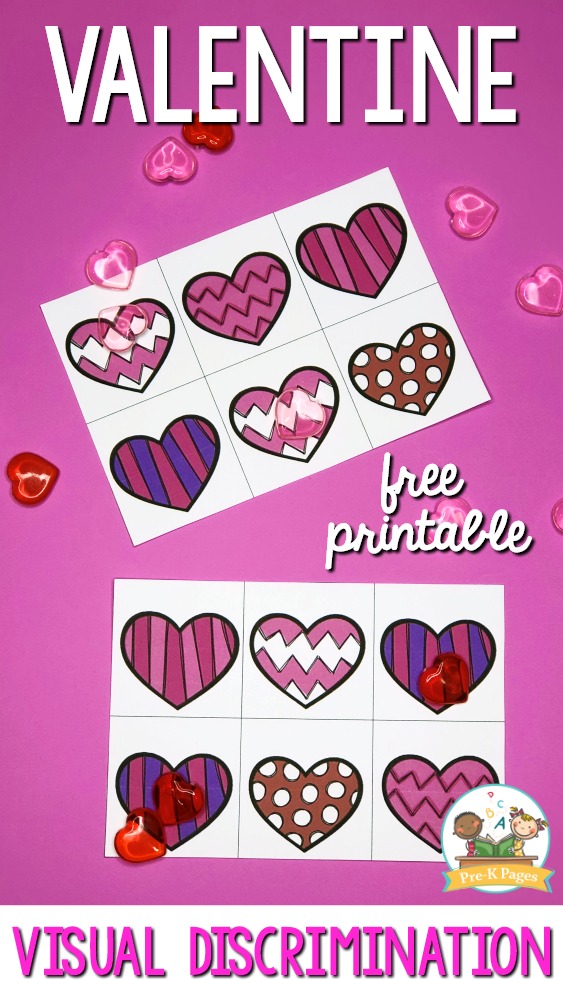 What is Visual Discrimination?
Visual discrimination is the ability to recognize the details in visual images. These details include the likeness and differences of objects or symbols including shapes and colors as well as size and orientation.
Most young children develop visual discrimination skills as they begin to grow and mature.
Being exposed to rich literacy experiences in the home, such as being read to by a parent, having books available, and seeing their parents writing and reading can be a contributing factor in the development of this skill.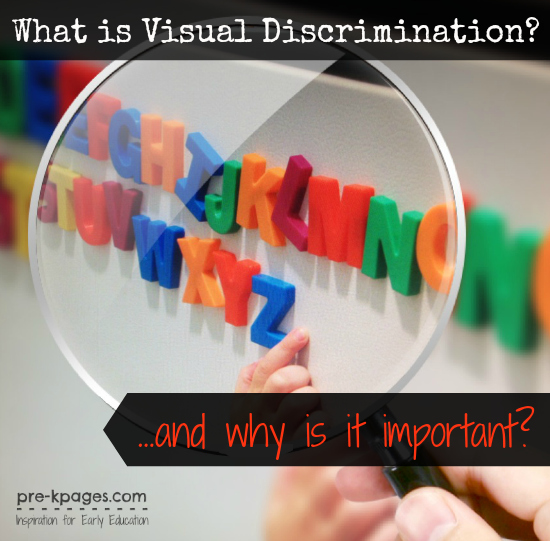 Why is Visual Discrimination Important?
When children have strong visual discrimination skills they can identify the similarities and differences in letters like b and d or x and y. They can also tell the subtle differences between letters and numbers.
Young children in preschool and kindergarten need to have good visual discrimination skills to begin identifying letters and numbers by name.
Teaching visual discrimination skills is all about helping children pay attention to detail.
Visual discrimination skills will help children begin to notice the similarities and differences in letters like b and d or x and y. These are the same skills used for classifying.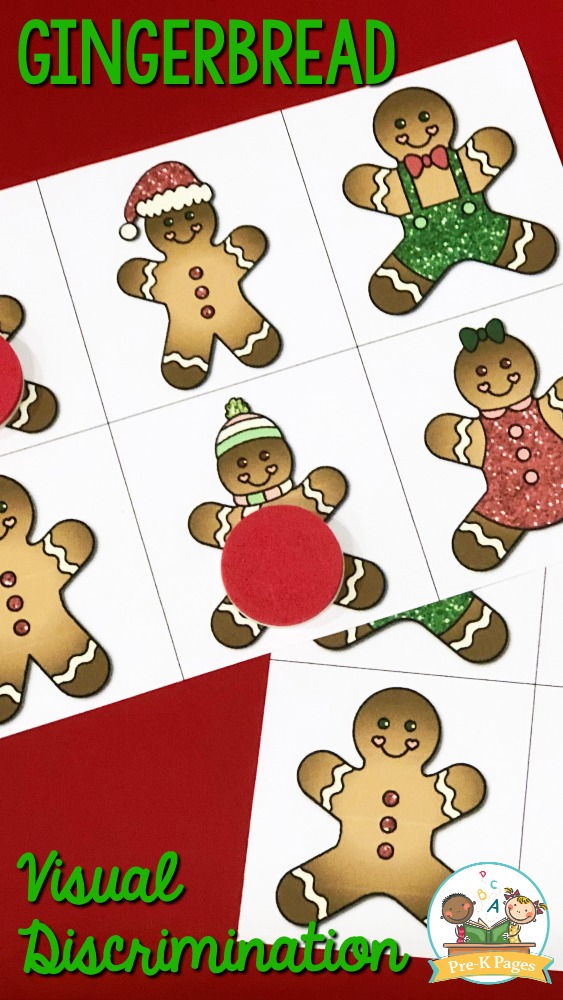 Matching Games
Don't worry if your little learners aren't visual discrimination superstars just yet! One easy way to provide them with opportunities to practice visual discrimination is to play a matching game each week in your classroom.
The best part about playing a matching game is that you don't have to match letters and numbers. Your kids can match identical pictures and shapes in the beginning stages.
Here are some free activities you can print and use in your classroom to practice matching skills.
Printable Visual Discrimination Activities
Apple Visual Discrimination
Halloween Visual Discrimination
Thanksgiving Visual Discrimination
Gingerbread Visual Discrimination
Mitten Visual Discrimination
Heart Visual Discrimination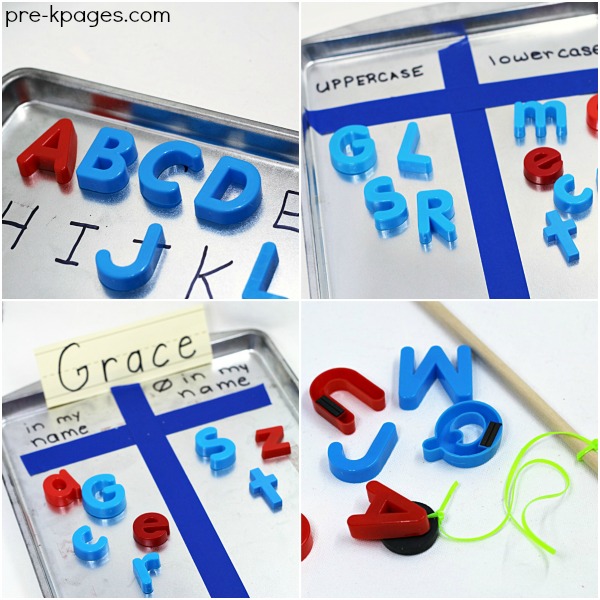 Visual Discrimination Tools
One of the best visual discrimination tools around are magnetic letters. These little letters pack a powerful educational punch!
There are so many different ways you can use magnetic letters to help your students develop strong visual discrimination skills.
Check out this list of the many different ways you can use magnetic letters in your classroom.
How do you practice visual discrimination skills in your classroom?
The Teaching Tribe
Teaching visual discrimination is important, but it's only one small piece of the literacy puzzle. If you really want to bring your A game, the best place to learn current best teaching practices and get the support you need is in the Teaching Tribe. We have many printable lessons and on-demand video trainings to help you become the best teacher you can be! If you want to get on the waiting list for the Teaching Tribe, do it soon so you don't miss the next open enrollment period!
More Literacy Ideas from Pre-K Pages