Counting, an important preschool math skill, is more than just reciting numbers. We want to help preschoolers understand that numbers are quantities; they develop these skills as they count objects. These hands-on ideas will help your preschoolers count and develop more understanding about numbers.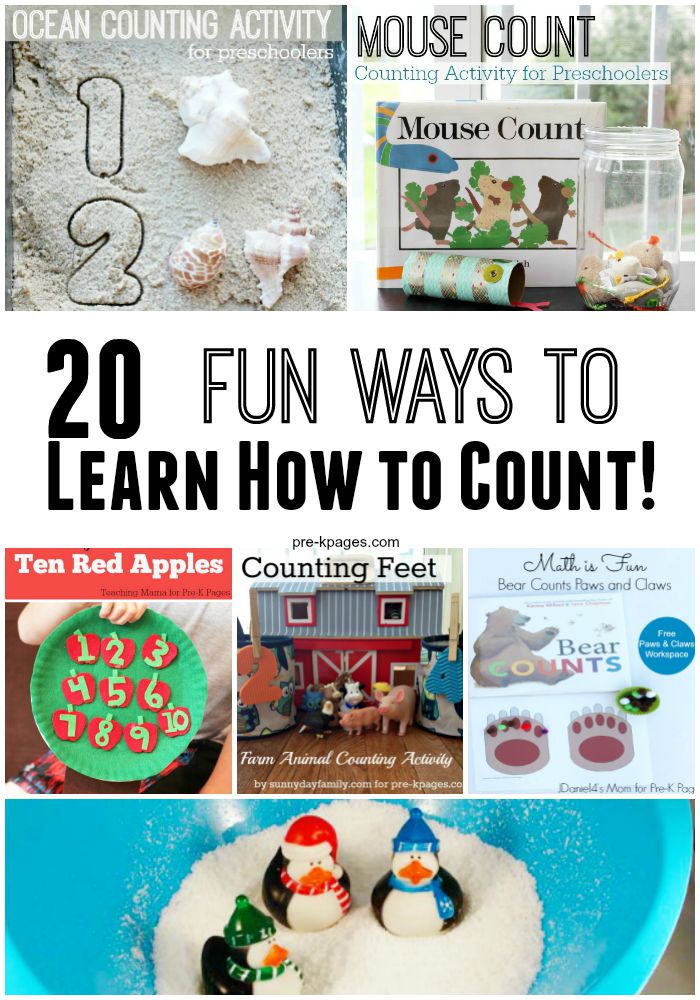 Fun Way to Learn How to Count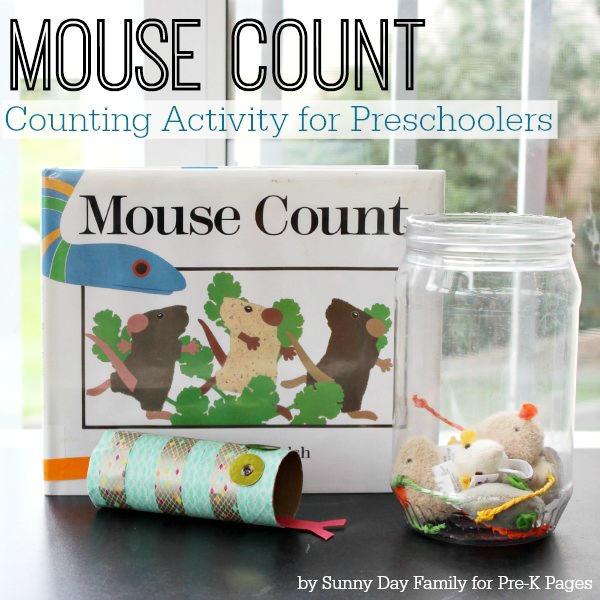 This fun activity invites preschoolers to play out the book Mouse Count by Ellen Stoll Walsh. They practice counting to 10 and work on fine-motor skills, too.
One Duck Stuck: Muck Sensory Play and Counting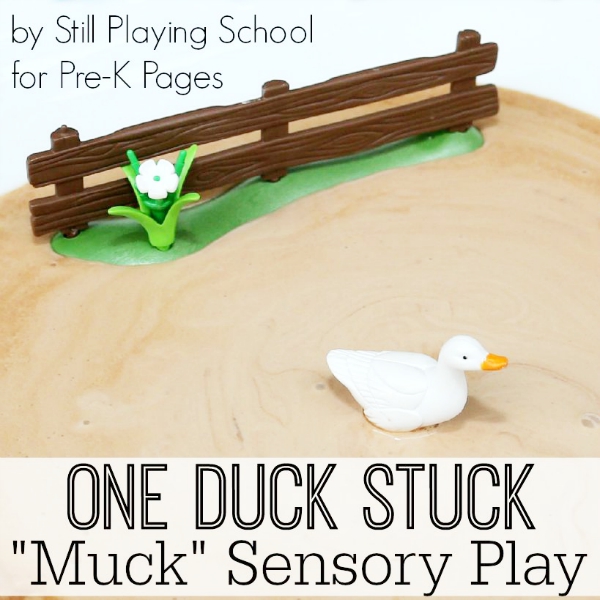 In this activity, children can make "muck" and enjoy sensory play while counting animals that get stuck in their muck. (This activity is based on the book One Duck Stuck by Phyllis Root.)
Sort It Out: Color Sorting Game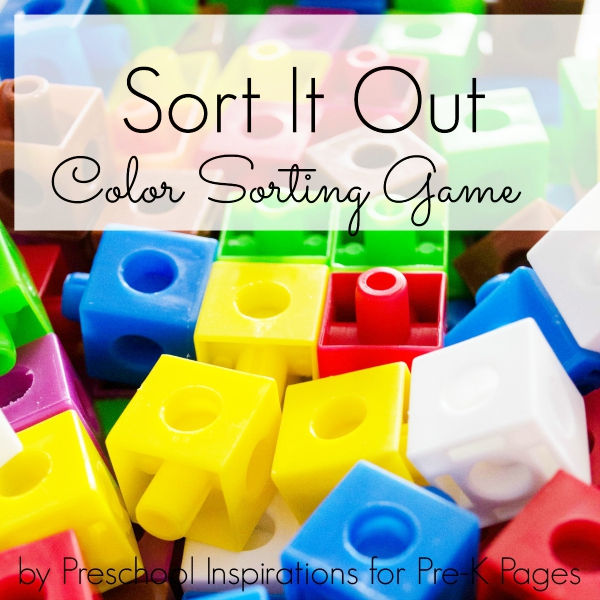 This game, inspired by the book Sort It Out by Barbara Mariconda, encourages kids to practice fine motor skills, sorting skills, classifying skills, and counting skills.
Ten Black Dots: Counting and Grouping Circles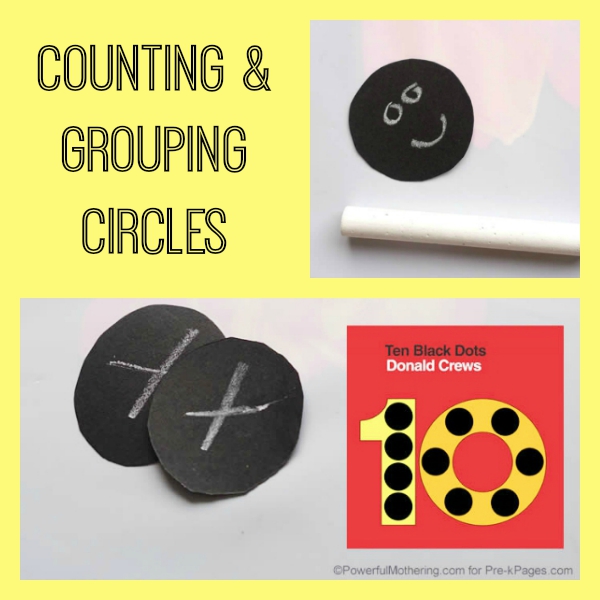 Punch out black circles, use chalk to write numerals or draw designs, and then count and sort these dots. (Read the book Ten Black Dots by Donald Crews as part of this activity.)
Ten Red Apples: Counting Trees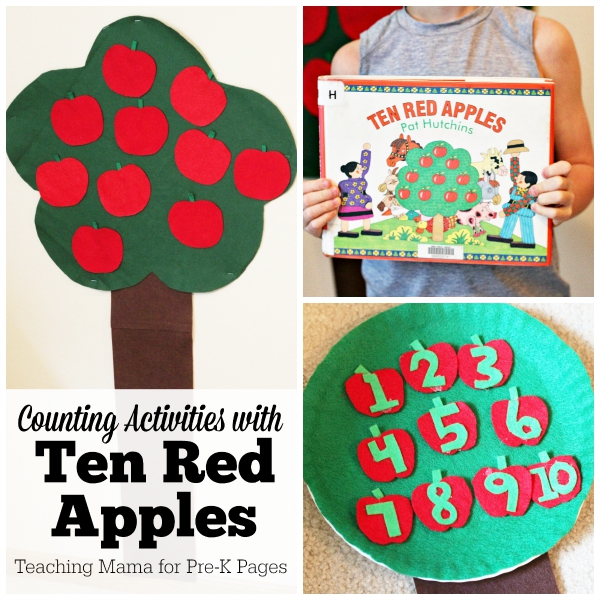 Use felt apple trees and numbered apples for counting activities. This activity extends the book Ten Red Apples by Pat Hutchins.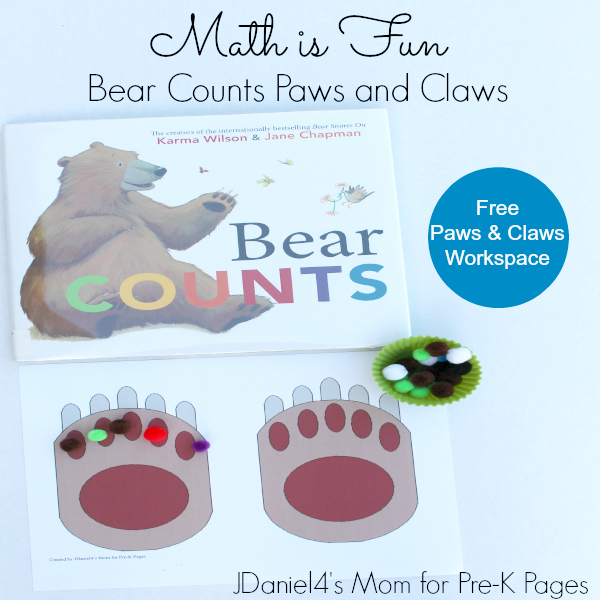 This hands-on activity, based on the book Bear Counts by Karma Wilson and Jane Chapman, can lead kids to practice counting and adding one more. The bear paws printable adds more fun to the counting activity.
The Doorbell Rang: Counting Cookies Math Center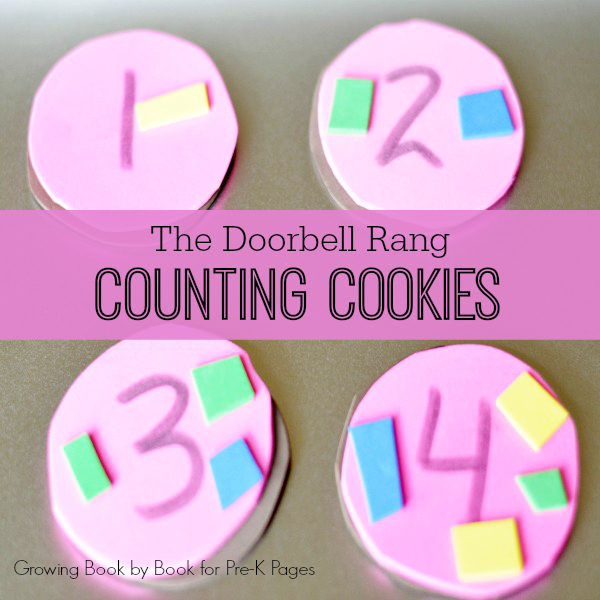 Set up this cookie counting center for preschoolers to decorate numbered cookies with the designated number of "sprinkles." Use this activity after reading the book The Doorbell Rang by Pat Hutchins.
How Do Dinosaurs Count to Ten? Activity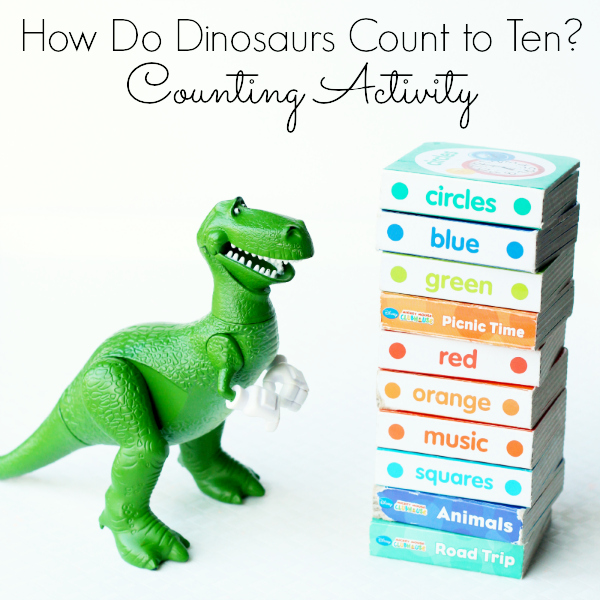 Preschoolers go on a math hunt, finding a certain quantity of designated items. This activity is a fun follow-up to the book How to Dinosaurs Count to Ten? by Jane Yolen and Mark Teague.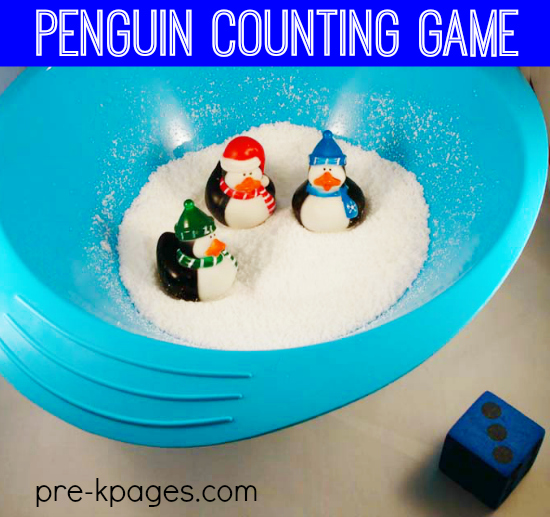 Preschoolers roll a numbered cube and count that quantity of penguins to add to a bowl of snow. Fun practice with counting and one-to-one correspondence. (They can also practice subitizing by naming the number on the cube without counting the dots.)

Dots of glue on the lines of numerals help create a tactile experience for preschoolers. They can feel the shape of the numerals.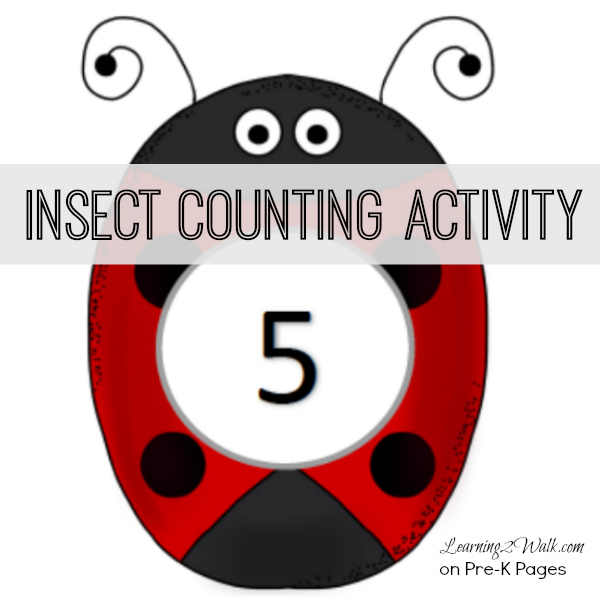 These printable insect counting cards can lead to playing all kinds of counting games with preschoolers.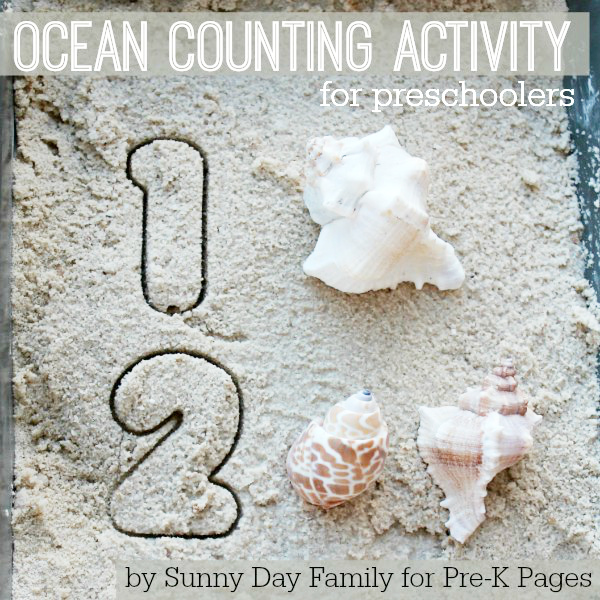 Make numerals in the sand and count the number of sea shells. This fun tactile activity will definitely make counting hands on for preschoolers.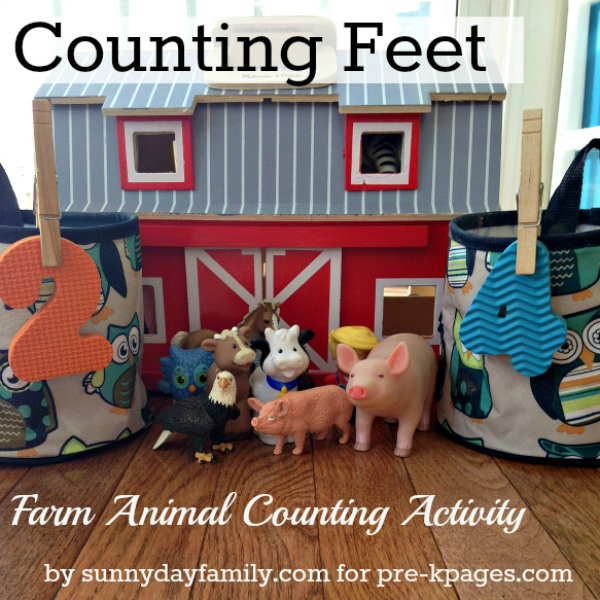 In this counting activity, preschoolers count the feet of farm animal figures and sort them into groups. This develops the math concepts of counting, classifying, and grouping.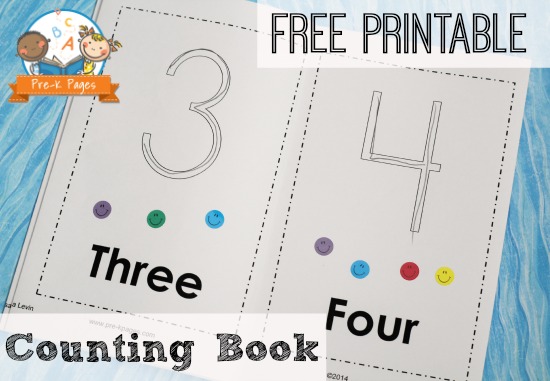 This quick and easy printable book will help children write and count the numbers 1-5. (For a companion book for 6-10, see below.)

This printable book will help your children explore the numbers 6-10. They can create and count dots for each number on the pages of the book. A companion to the printable book 1-5.

This game encourages preschoolers to count out dog bones after rolling a numbered cube. (And practice those subitizing skills, too!)
Fine Motor Counting with Beads Activity

Children roll dice and practice color identification, numeral recognition, and one-to-one correspondence skills when they count the correct number of beads. They develop their fine motor skills as they string beads onto pipe cleaners.

Preschoolers count and "feed" disks to some tennis ball pals. A fun way to practice counting.
Apple Play Dough Counting Mats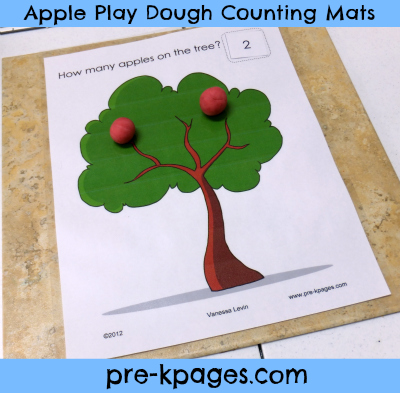 In this printable game, preschoolers use play dough to make apples for a tree. They draw numbers and count that many apples to add to their trees.
Books About Counting and Numbers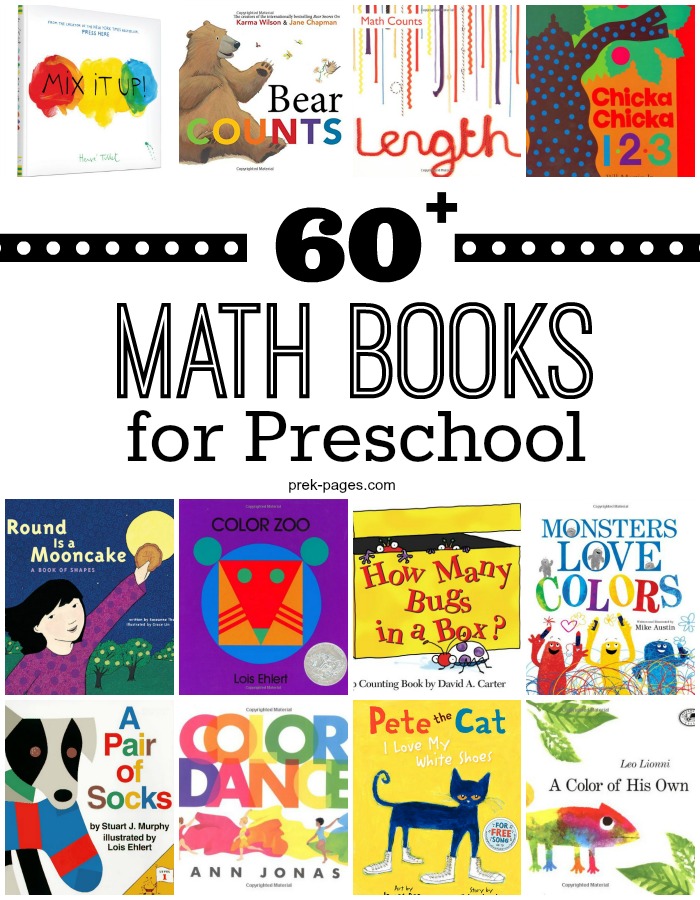 Picture books can be a great way to support math concepts. This list has a lot of choices for all math concepts.