Having the tools you need to teach well at your fingertips is so important for your success as a teacher – and your sanity! The more time you spend looking for what you need, the less time there will be for teaching and learning.
Here are some ways to organize your teaching tools and supplies so you can quickly and easily find what you need, when you need it!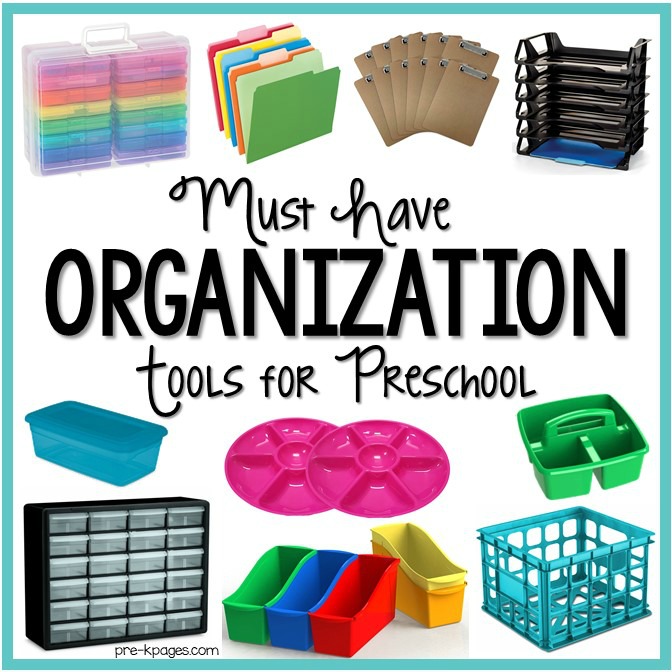 Organize Your Classroom
Here are my favorite teaching tools that help me keep my classroom organized.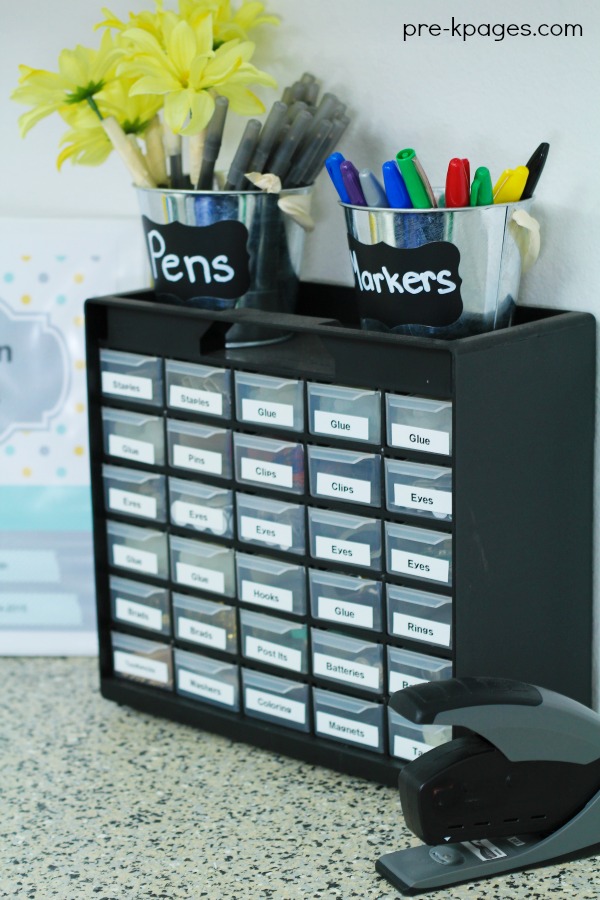 Nuts and Bolts Storage Drawers
Organize all of those tiny little office supplies that always get lost inside your desk, like push pins, staples, rubber bands and more by storing them in a nuts and bolts organizer.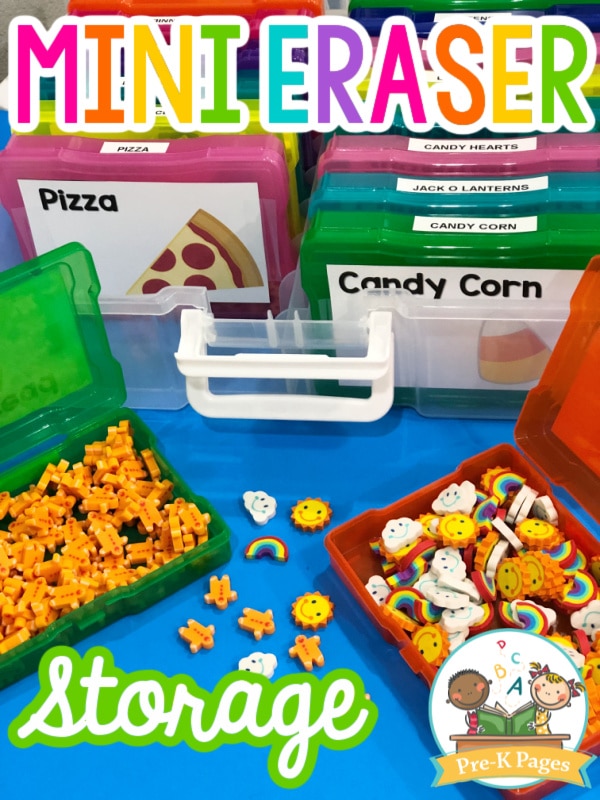 Iris Containers
These colorful little containers are a teacher's dream come true! Use them to organize everything from linear calendar pieces to your mini eraser collection.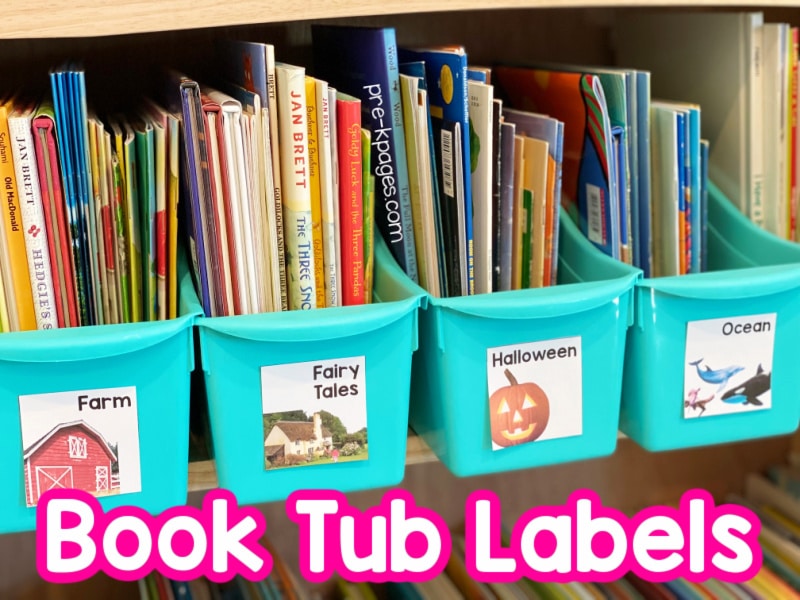 Book Bins
What do you do with all of your thematic read-alouds? Store them in book bins of course! After you have your books neatly organized in bins, you'll want to grab these editable, printable book box labels too.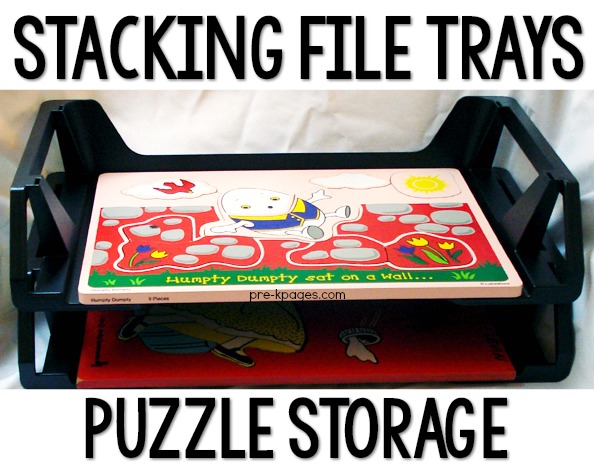 Stacking File Trays
Did you know that stacking file trays aren't just for organizing your papers? They can be used in your centers to organize things like puzzles in the puzzle center and clipboards in the writing center!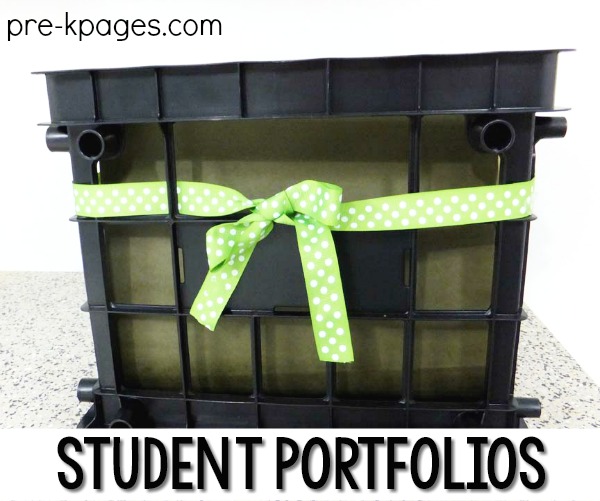 Milk Crates for Portfolios
Place hanging file folders in milk crates to store and organize your student portfolios.
File Folders
File folders are so much better when they're brightly colored! Use them for color coding your classes or groups of students.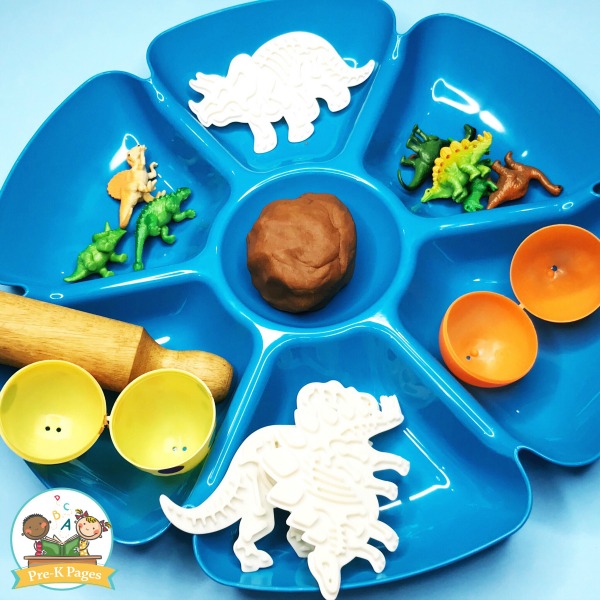 Chip and Dip Trays
The possibilities for these trays in the early childhood classroom are endless! Use them for sorting in the math center or play dough activities.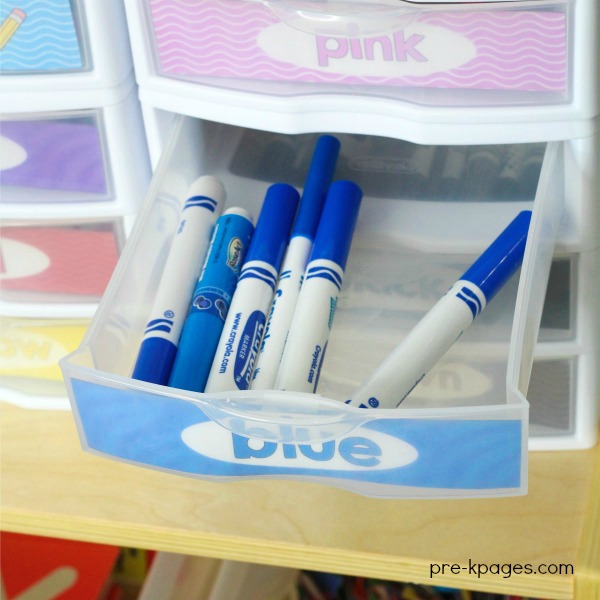 Sterilite Desktop Plastic Drawers
These may look like simple plastic storage containers, but they're perfect for organizing your markers in the writing center! You can grab the free marker drawer labels HERE.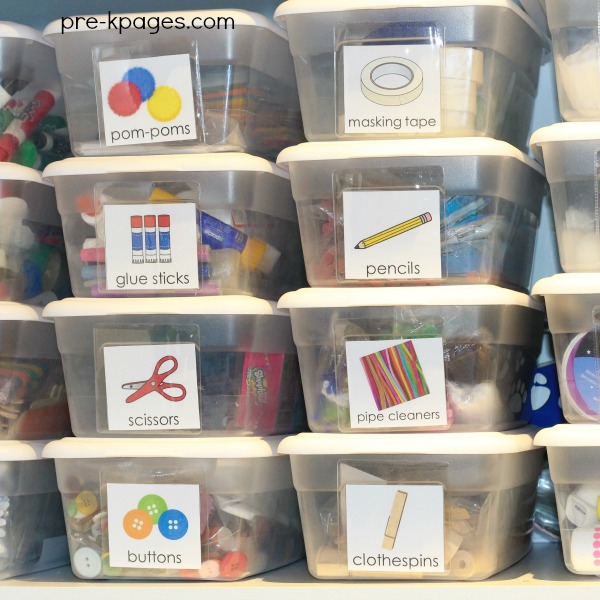 Sterilite Shoe Boxes
Use shoe boxes to organize your art and craft supplies for easy access. Don't forget your labels!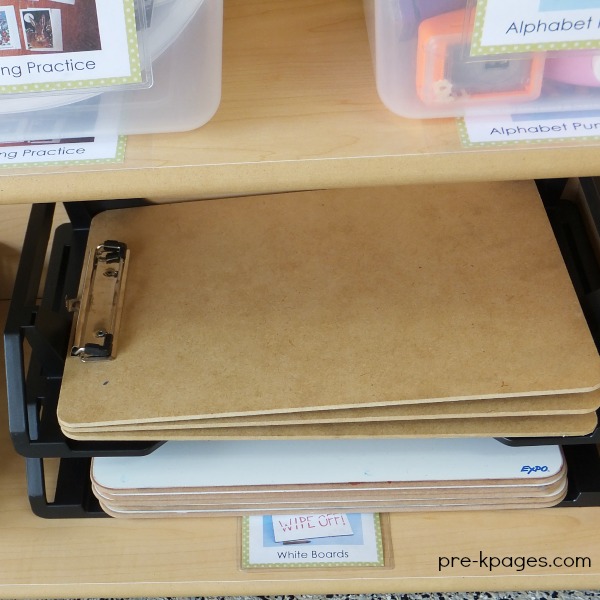 Clipboards
Clipboards aren't just for teachers, your kids will love using them for surveys. Create motivation to write for a purpose with these printable clipboard surveys.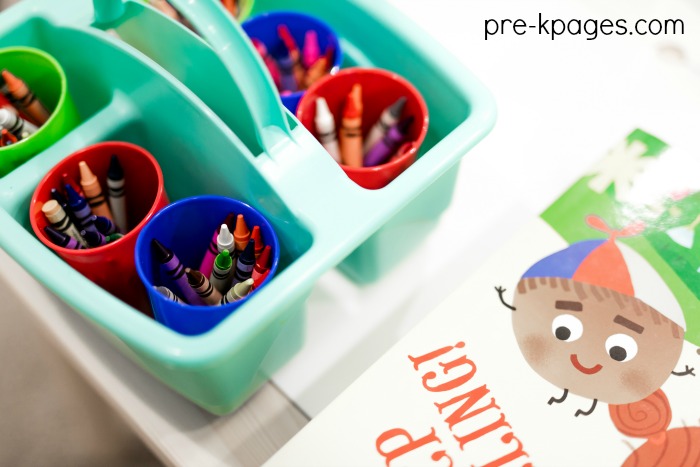 Table Caddies for Shared School Supplies
Table caddies are a must for group supplies. You'll have more time for teaching and learning when student supplies are available at every table.