Are you looking for sensory table ideas for your preschool or pre-k classroom? Then you're in the right place! The sensory table is a very popular place in most early childhood classrooms.
Many young children enjoy sensory play because it engages their senses and offers excellent opportunities for hands-on learning. When they use more than one of their senses (see, smell, hear, touch, and taste) together, they'll learn more because more information is retained in the brain.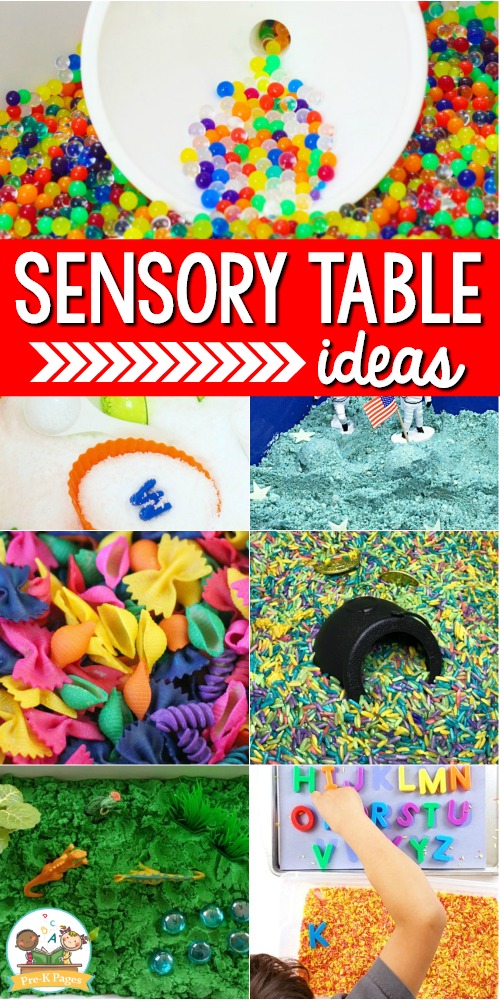 Sensory Table Ideas
Sensory play provides opportunities for your little learners to engage in open-ended thinking, develop oral language and fine motor skills, collaborate, and even problem solve!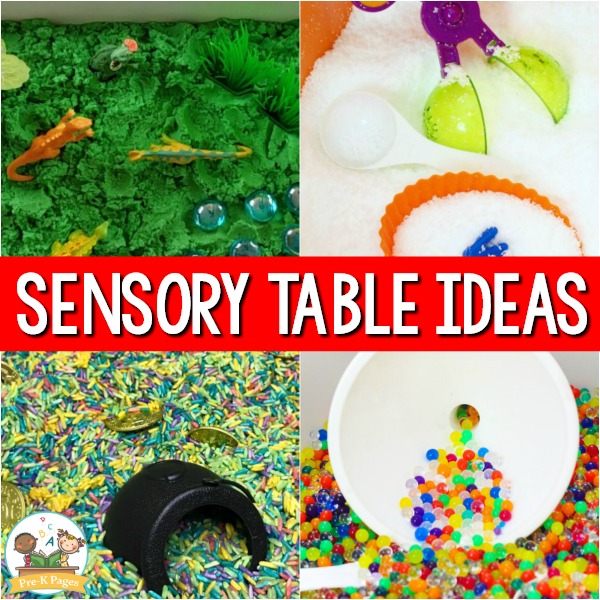 Preschool Sensory Table
Sensory tables aren't just for fun, they can also provide engaging learning experiences for young children.
There's no need to reinvent the wheel and spend valuable time searching for themed sensory ideas every Sunday night, here are some of our favorite sensory table ideas below.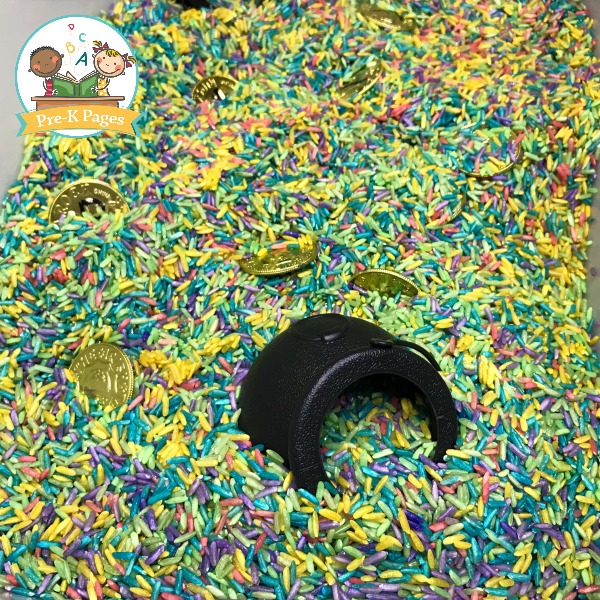 Rainbow Rice – Use liquid watercolors to make various hues of rice. For additional fun, add some plastic gold coins.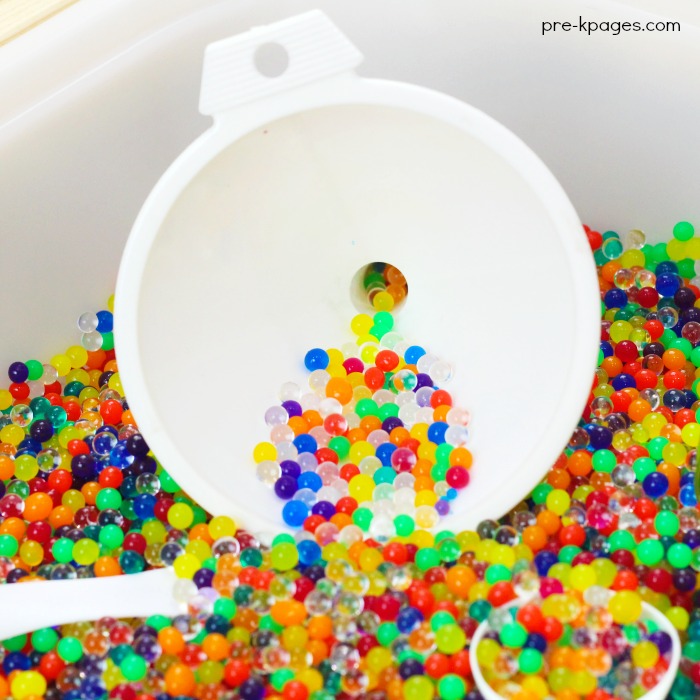 Water Beads – Water beads provide fun exploration and are a calming sensory experience. Use scoops or measuring cups for pouring the beads through funnels.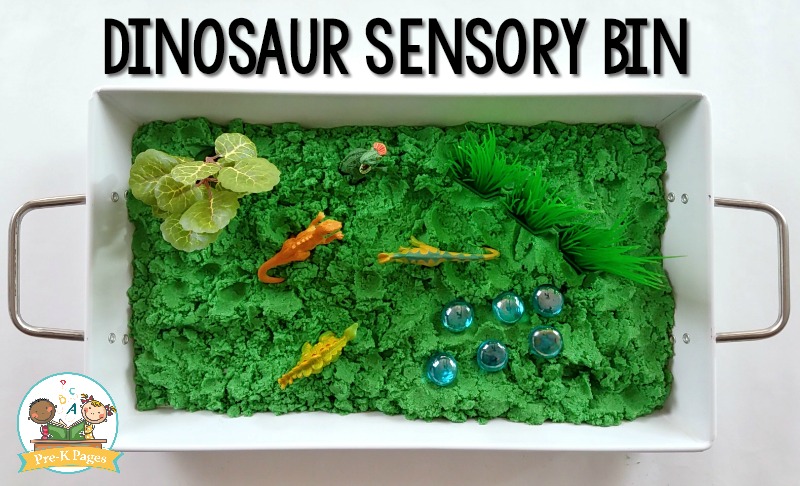 Kinetic Sand – Kinetic sand is easily moldable and holds together but then will "move" and break down. But it does not scatter like regular play sand. It is great fun to use in a sensory bin…and makes a great backdrop for dinosaur play, too.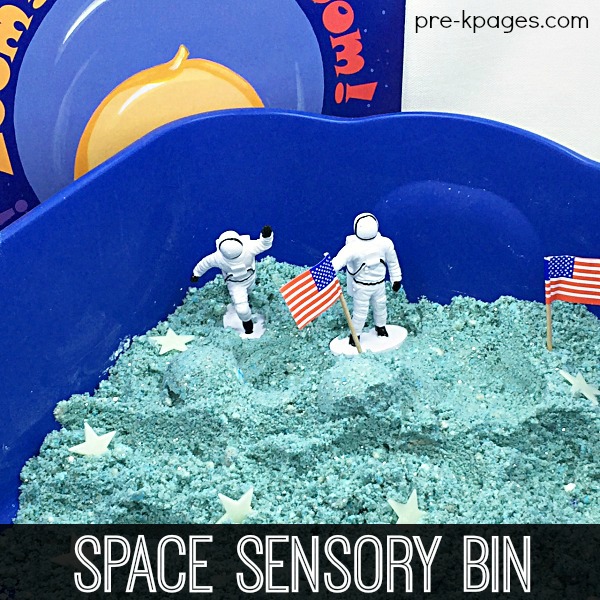 Moon Sand – Moon sand is another fun homemade sand adaptation for your sensory bin. This sand holds its structure when molded. Add astronauts and stars for a "spacey" exploration.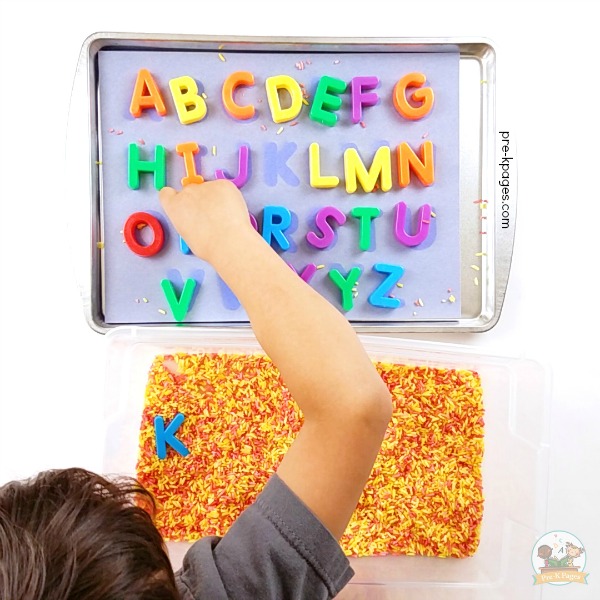 Alphabet Sensory Bin – Hide magnet letters in colored rice, sand, shredded paper, or whatever filler you choose. A fun mixture of sensory play and literacy play.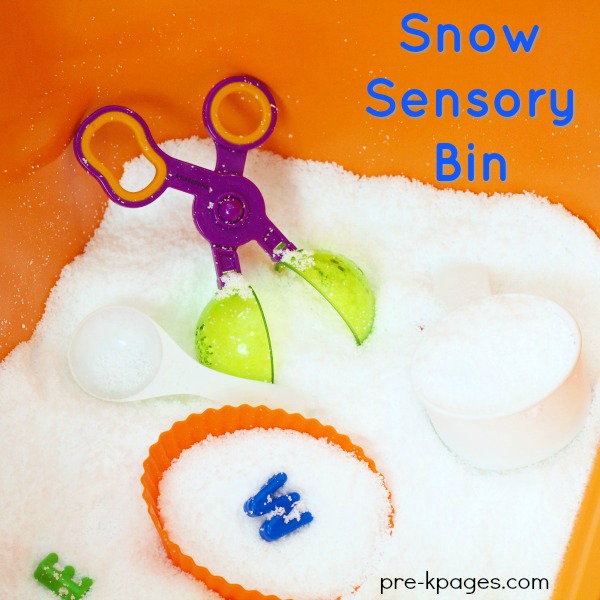 Instant-Snow – For winter play, add Insta-Snow to your sensory bin along with your favorite sensory bin tools. If you have real snow outside your classroom, scoop some of that into your sensory bin.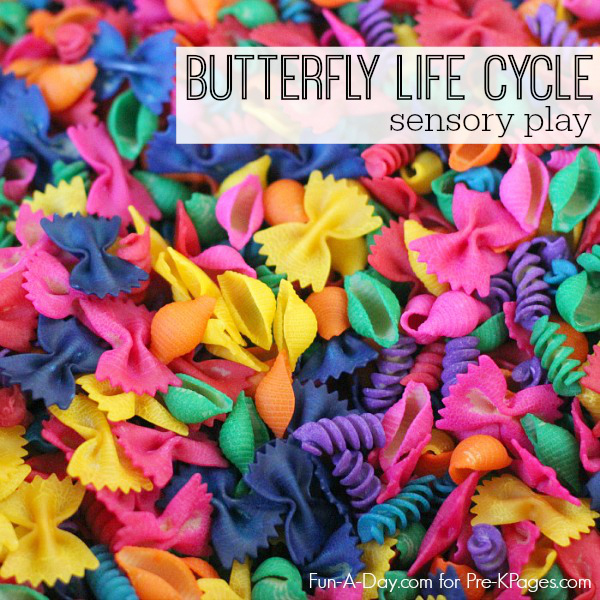 Pasta – Color different shapes of pasta for sensory bin exploration and even a little sorting fun.
More Sensory Table Ideas